Openinghours
You are welcome in our showroom.
We apply the following opening hours:
Monday t/m Friday: 08.30 u - 17.00 u
Saturday & Sunday: Closed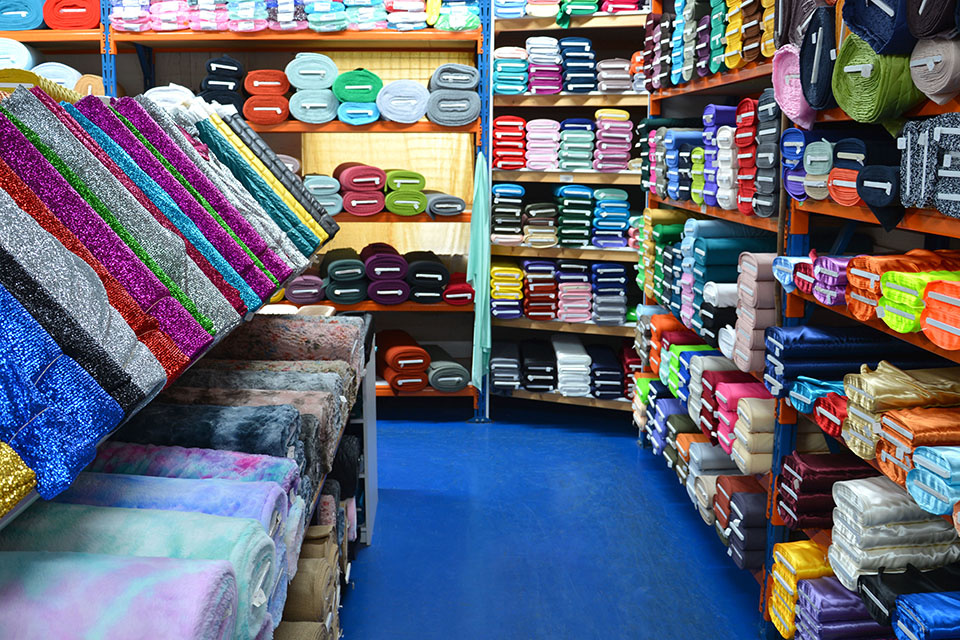 Boelens Modestoffen V.O.F.
Venbroekstraat 9
5253 AS Nieuwkuijk

T (+31) 073-518 3135
E [email protected]
KVK 16037972 
BTW NL808735548B01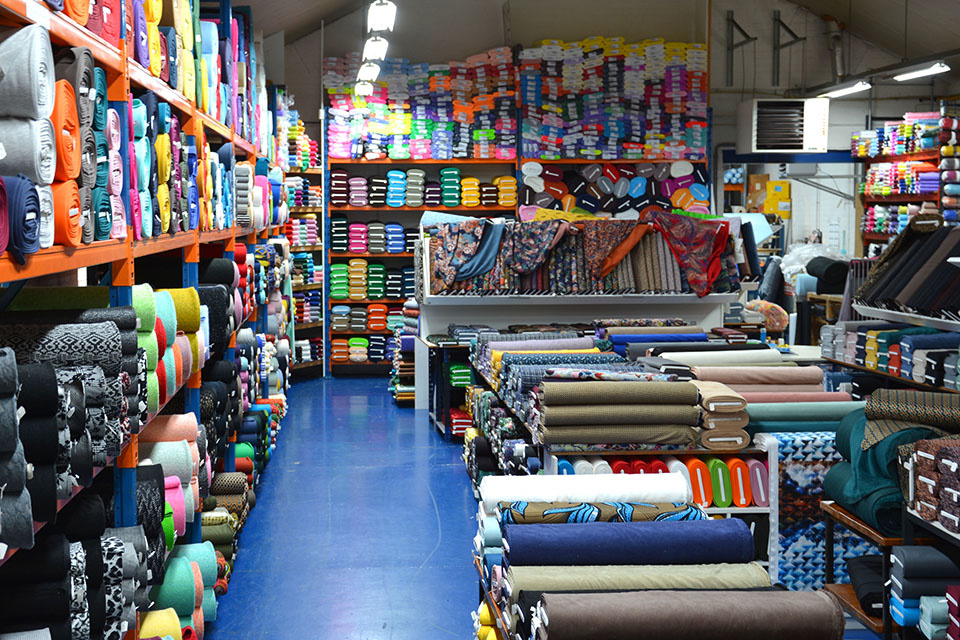 Boelens Fashion Fabrics is a wholesaler / import of fabrics.
We have a supply of 3.000.000 meter fabric constantly in stock.
We import fabrics from all over the world. Our own designs are
created by our own designers and the production of the designs
is in our own hands. Next to our standard collections we guarantee
exclusivity on our own collections. So you, as a trader, have a unique
product with which you can distinguish yourself to your target audience.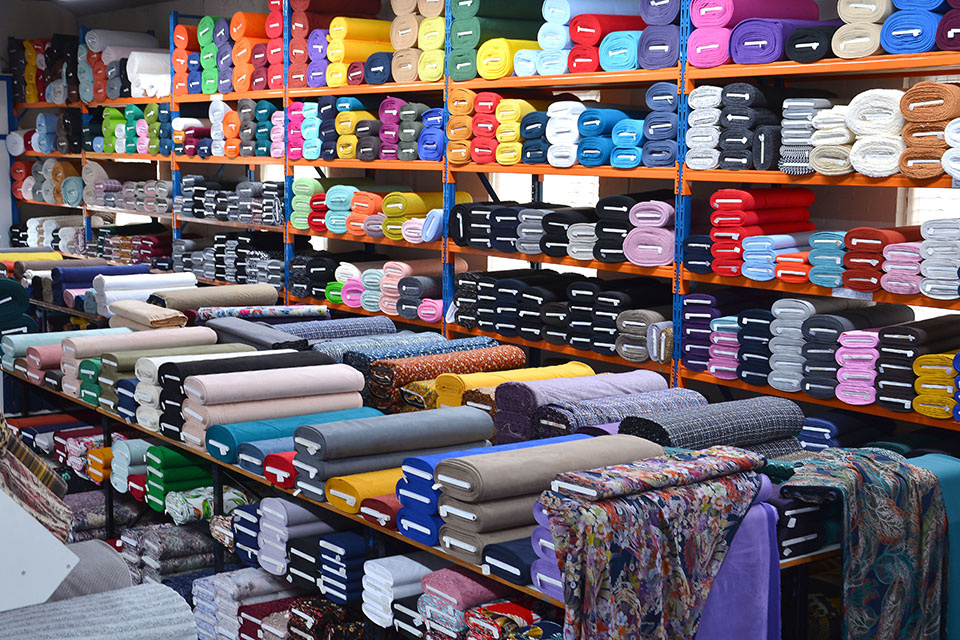 Are you a fabric wholesaler, retailer or market trader?
Then call us for an appointment. You're more than welcome
to come in and have a cup of coffee while we discuss your options.
Do call us for an appointment, Contact >>>